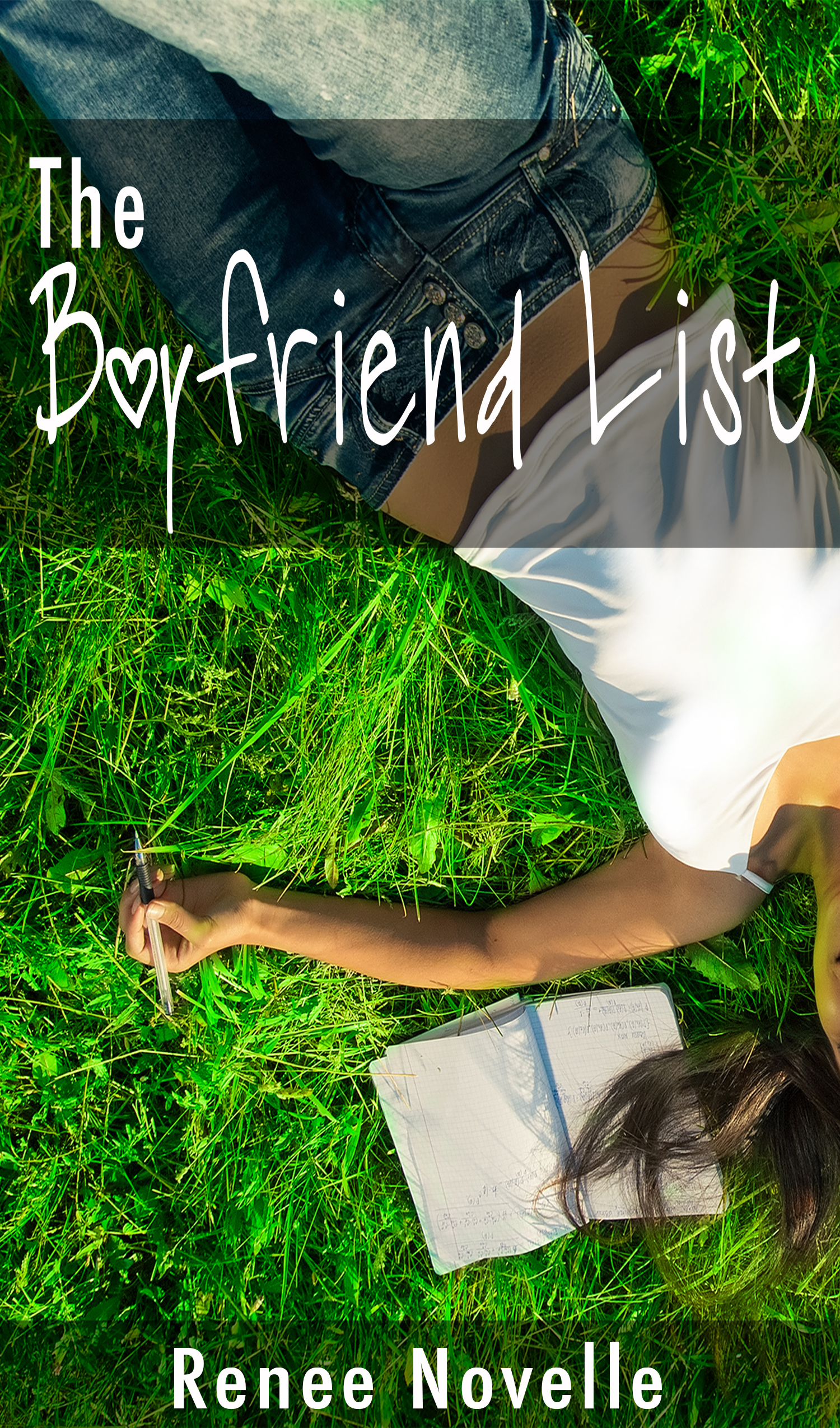 For all of you who're interested in New Adult versus plain old Romance, please welcome today's guest blogger: Renee Novelle, author of The Boyfriend List who answers the question, "What is the New Adult about and why do you love to write for this genre?"
The New Adult genre of romance tends to focus more on those experiences and individuals who are in college or immediately after college. Usually between the ages of 18-25. The issues/drama/concerns that are presented in these books are usually more relevant to that age group, where as romance in general can focus on any age group and the experiences therein. This is a key point in many peoples lives, where individuals begin to blossom into the adult that they'll become. It's often a period of personal awakening, goal setting and life choices that will shape the path of the rest of their lives. So it's been great that a separate genre has finally been created to focus on this transitional period from youth to full adulthood.
I think writing New Adult is just fun. It's a great genre with so many opportunities to explore. I remember feeling so free and alive at that age, with so many possibilities at my fingertips and it's been great to kind of explore that again through my writing. There's a part of it that's very nostalgic for me, and I like to live vicariously through my characters, exploring different choices and seeing what the outcome will be. And there's also a part of it that's very liberating. With New Adult, I don't feel confined to certain unspoken rules that seem to be more present in other genres.
The Boyfriend List is out on
Amazon USA
,
Amazon UK
and
Smashwords
.